How can your small business hit your target audience while using your, usually small, advertising budget to get the most bang for your buck? Facebook advertising will let you target a specific audience, reaching precisely the people that you are trying to reach and for a very reasonable rate. No risky investment of your hard earned money and you don't have to spend a great amount of time either – a win-win for even the smallest company.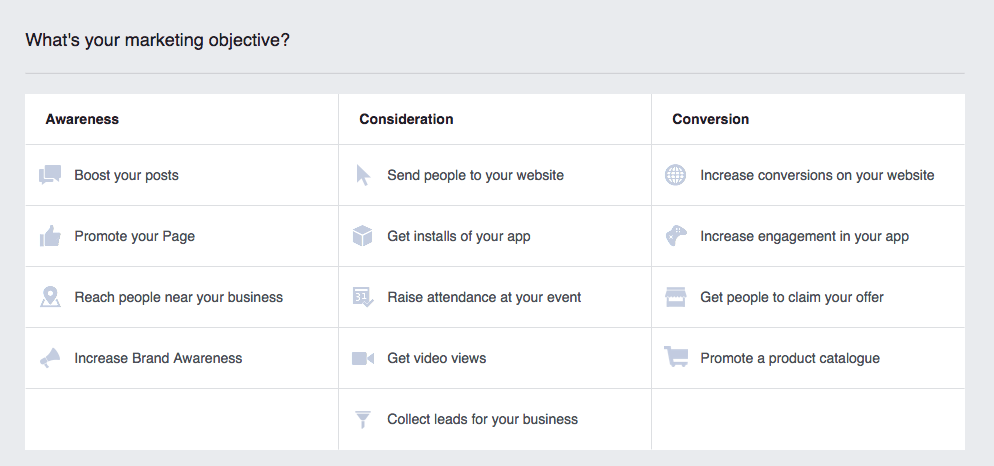 As with most social media outlets, Facebook has created an easy to use and affordable way to create ads directly to those using a site. You can create these ads to direct the audience to your website or your Facebook page. The Facebook business page setup tutorial will provide step-by-step instructions to get you started. They are picky about the content of the ad and they have a rather long set of advertising standards. However, most are common scene items. You can find all the guidelines on the Face Business page.
As a user logs onto their news feed home page, your ad will appear like any other post except for the words "sponsored" or "suggested" below or in your ad. As the reader scans the posts from friends, pages, and others that they follow, your ad will be almost intergraded into the page. Your ad may grab the attention of a person on Facebook more than if it were a website or other type of ad.
Most Facebook ads have a simple headline, a description, and a thumbnail photo. The headline usually ranges from 20 – 25 characters and the description usually 75- 90 words. Short and sweet to keep the reader's attention.
You can also target your audience by age, geographic location, gender, or interests. That comes as you experiment with the ads. For only a few dollars a day, you can afford to try a few new things in order to hit your audience. With over 150 million Facebook users, you have a lot of room to decide.
Check out how to choose the right target audience for your business in a recent post here
As a small business, your income may ebb and flow. With Facebook ads, you can set a daily budget or pay-per-click. The pay-per-click works every time someone clicks your ad or pay a lump sum for a continuously running ad covering specific dates.
Probably the best tool for you is the Manager Tool. It shows you detailed information and lets you know how your campaign is working. You can view charts and graphics, number of clicks, how often it appears, and much more.
For small businesses, Facebook ads are a good start and a good investment for your advertising dollars. If you need help managing your facebook ads, coming up with clever images and/or ad copy, contact Lark today!
Profit Parrot Marketing and SEO Company
Address
: 551 Osgoode Main Street Ottawa, #292, Ottawa, ON K0A 2W0
Phone: (613) 706-0057
Latest posts by Lark Begin
(see all)