Conducting an SEO audit for your website is important in maintaining and upgrading your site's Google ranking. It isn't all that technical and if you follow the steps outlined in this article, you can get it done in just a few minutes. If you'd like to skip it all together and let us handle it for you, click here for a free site audit.
Check for any hindrances to your website search performance
The first step to an SEO audit is to start a website crawl. You can do this via the google web console (you'll have to make sure your site is verified first). This searches for problems within your site. While this is working in the background, you need to confirm that just a single version of your website is browsable. If this box ticks, then check that your site is indexed by Google. If it isn't or not all pages of your site are, you need to list that as something you need to fix. A no-index page will not have organic traffic finding it.
Fix all on-site problems
The result of your crawl search should be out by now so start by fixing the problems on your site. Get rid of duplicate or unnecessary thin content and check the speed of your site. You can check your web speed using google page speed insights. If it doesn't load fast, chances are you'll be losing organic traffic, so get it optimized soon.
Do a manual SEO on-page check for pages with the most organic traffic (for example, homepage) and make sure everything is in order. The meta description, H1 tags, structured data, clickable title tags, headers, and subheaders, optimized for click-throughs, and many more.
If you use the Yoast plugin, this will help you easily walk through the steps of proper on-site optimization for your main pages and blog posts.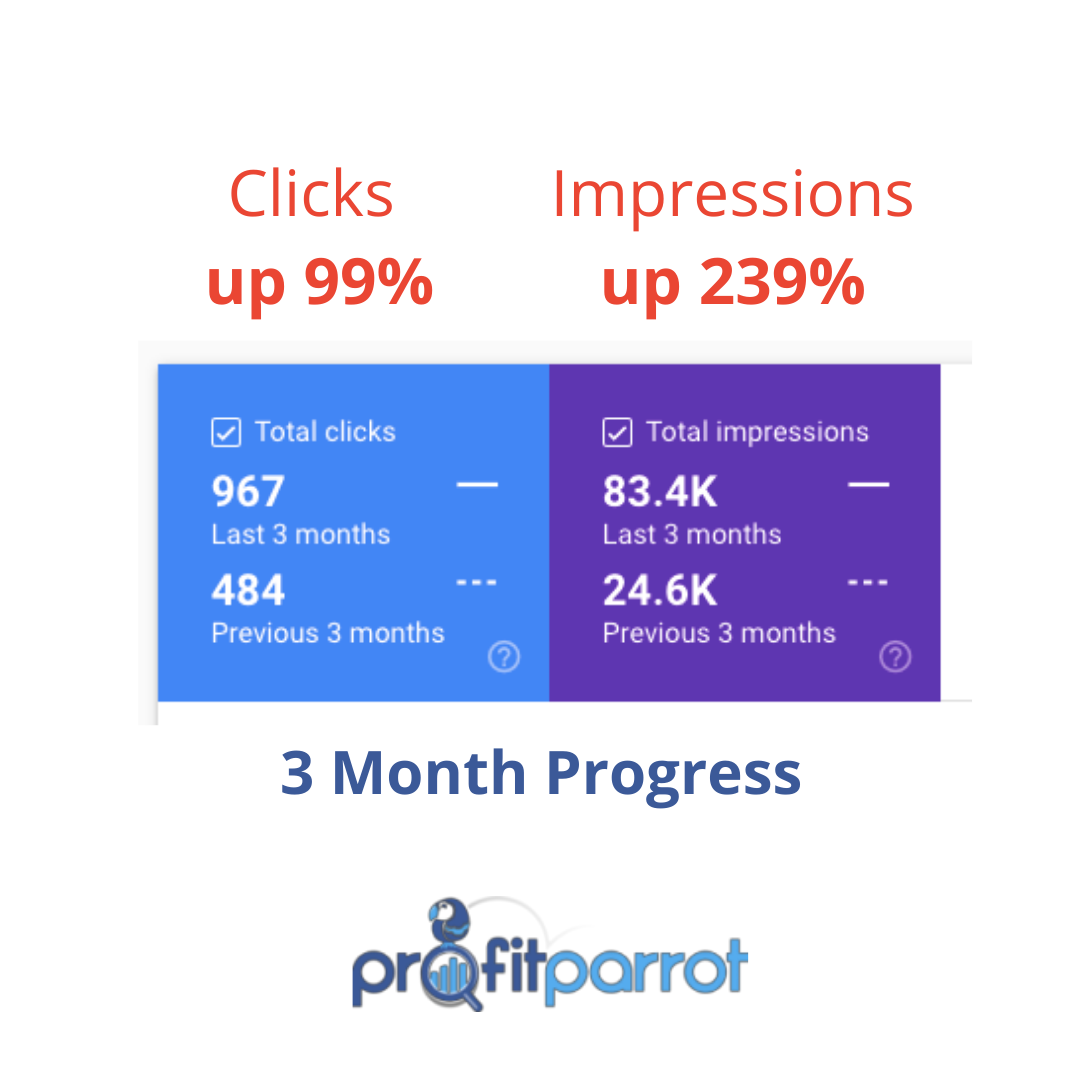 Analyze your current SEO performance
Begin by analyzing your organic search traffic and figure out if the number of visitors to your site are increasing or declining. Many of these steps can be easily done with one of Google's SEO tools. You're good to go if the numbers are not dwindling. If they are, you need to fix it immediately otherwise, your Google ranking will take a hit also. Next, optimize your site for organic search and keywords and make sure they are directed to your site. You can do this by creating new backlinks to your page or inserting more internal links to it. For a full on site SEO checklist, click here.
Evaluate the backlinks of your site
Backlinks are crucial to your Google ranking and they say a lot about your link-building. Check your referring domain graph to see how well you are doing and if there is an issue with any of the links. If there's a broken link or low-quality link, you need to fix them right away. Broken pages affect your traffic negatively and that's not good for your site. You can fix a broken page by either upgrading the content or redirecting it to a live page.
Conduct a complete audit of the content on your site
All irrelevant and low-quality content, that are holding your site back need to be dealt with. This can be done either by deleting the content completely or upgrading and repurposing those worth saving. Another way to boost your ranking is by finding target keywords from close competitors, a process known as the keyword content gap. You would then be able to take these keywords, and apply them to your metata and on-site blog content.
Conclusion
With that, your SEO audit is complete, in 17 minutes or less (depending on how many issues you find of course). Once you follow these steps, you'll be able to solve issues affecting your website and in no time and start upgrading your Google rankings.
If you'd like us to do the audit process for you, feel free to fill out our form below, or click here for instant access.
If you'd like to learn more about how we can help, please contact us today.
Latest posts by Lark Begin
(see all)