Dominate Mold Remediation Marketing with Proven SEO Strategies
Mold remediation companies often face fierce competition in their local markets. To stand out and attract more clients, it's essential to invest in effective marketing strategies. One powerful tool that can make a significant difference is Search Engine Optimization (SEO). Let's explore how SEO can boost your mold remediation business and provide valuable tips for successful mold remediation SEO services.
The Power of SEO for Mold Remediation
In today's digital age, when individuals encounter mold problems in their homes or businesses, their first instinct is to turn to the internet for solutions, especially in the realm of mold remediation marketing. That's where SEO comes in. By optimizing your online presence for search engines like Google, you can ensure that your mold remediation company appears at the top of search results when potential clients are in need.
Why Invest in Mold Remediation Marketing Services?
Increased Visibility: SEO helps your business rank higher in search engine results, making it easier for potential clients to find you when they need mold remediation services.
Targeted Traffic: SEO targets users who are actively searching for mold remediation solutions, increasing the chances of converting website visitors into clients.
Credibility: High search engine rankings build trust with potential clients, as they often perceive top-ranking websites as more credible and reliable.
Cost-Effective: Compared to traditional advertising, SEO provides a cost-effective way to generate leads and grow your client base.
Key SEO Strategies for Mold Remediation Companies
Keyword Optimization: Identify and target relevant keywords related to mold remediation services in your area. Use these keywords strategically in your website content.
Local SEO: Optimize your Google My Business listing and ensure your company's NAP (Name, Address, Phone Number) information is consistent across all online platforms.
Content Marketing: Create informative blog posts and articles about mold remediation, addressing common concerns and offering solutions. High-quality content can attract and engage potential clients.
Link Building: Build high-quality backlinks to your website from authoritative sources in the mold remediation industry and your local area.
Mobile Optimization: Ensure your website is mobile-friendly, as many users search for services on their smartphones.
Technical SEO: Address technical aspects of your website, including site speed, security, and user experience.
Choose the Right SEO Partner
While the benefits of SEO for your mold remediation business are clear, it's essential to choose the right SEO partner. Look for an agency that specializes in local SEO services and has a proven track record of helping businesses in the home services industry achieve top search engine rankings.
This team is great. They have always been able to answer any questions that I had quickly, I continue to work with them on my monthly SEO work. I'm happy so far. really Good!!!
Sebastian Cross
2022-11-22
Fantastic experience. A very competent SEO and extremely professional working style. Highly recommend.
Very quick turnaround, excellent writing abilities and great writing style. The articles were well-researched, well-organized and ready to use.
Phenomenal work. Put my client in a very competitive field to the second page of Google search results. Would definitely use again.
Matthew Farrell
2022-11-18
Quick to respond and good quality of work. Recommend 🙂
Some good results from a team that know what they are doing, thanks again.
Ethan Patterson
2022-11-16
I've been scammed by SEO agencies before so I was hesitant to start with a new company. Lark and JM were able to quickly get me the results I was finally looking for. I'm now on page 1 for several key terms and my traffic has increased. I'm very glad I found them!
A pleasure to work with!
They were able to secure high authority links for a project that was successfully delivered, well-written articles and delivery was on time. Really happy with the work.
They went above and beyond on every level. Not only did they update me on the progress of the work but was available anytime I had a question. I would highly recommend Lark and her team to anyone looking for quality work. This is my second time working with Lark and JM and I am equally as happy this go around as I was the first time.
Elevate Your Mold Remediation Business with Marketing and SEO
In a competitive market, mold remediation companies need every advantage they can get. SEO is a powerful tool that can help your mold remediation business attract more clients, establish credibility, and grow. By implementing these SEO strategies and partnering with the right agency, you can dominate the mold remediation market in your area and take your mold remediation marketing to new heights.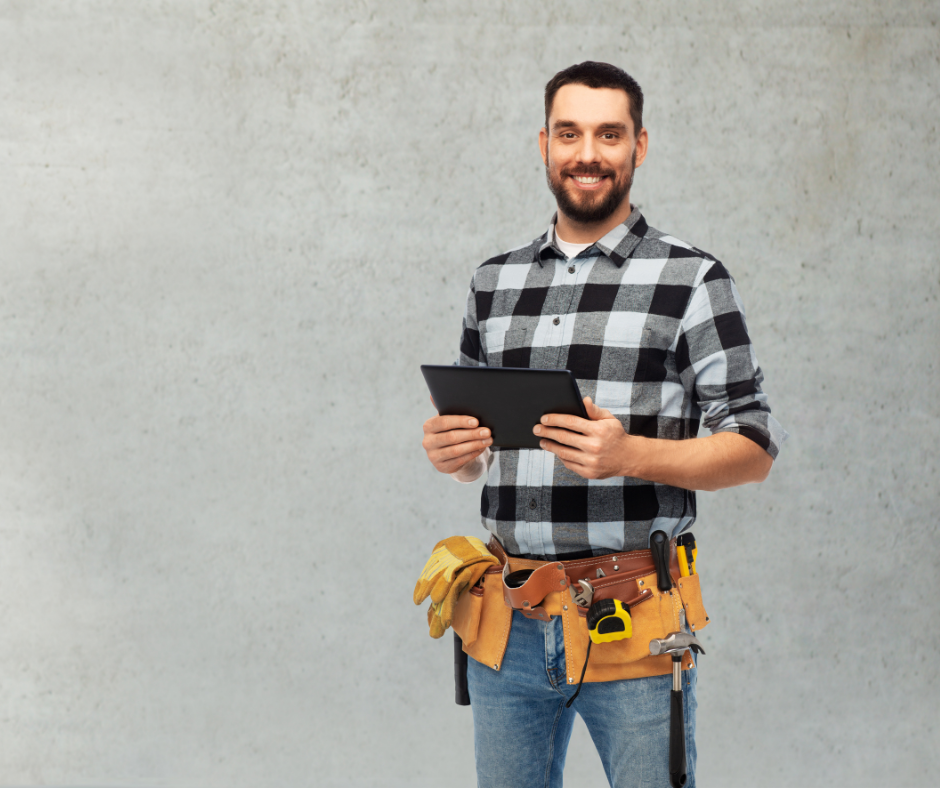 Get a Free Game Plan Today!
If you're ready to take your mold remediation repair business to the next level with a consistent stream of high-quality mold remediation leads, contact Profit Parrot today. Our team of lead generation experts is here to help you succeed. Don't miss out on the opportunity to grow your business—let us connect you with the leads you need.
Don't wait! Contact us today here to discuss how our mold remediation marketing service can benefit your business. We look forward to helping you achieve your growth goals.